Road Warriors understands that quality coaching it the key to a players development. We feel confident that we have some of the best coaches in the world in our program
COACHES/STAFF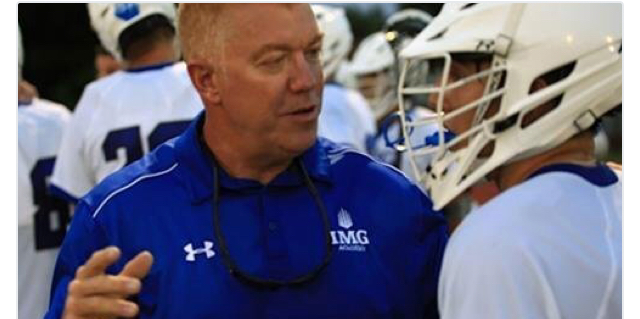 MARK BURNAM - Founder, Director of Coaching
Mark Burnham has decades of international, professional, collegiate, and high school/elite lacrosse experience as a coach and player. Recognized as a fierce competitor on the field and in the coaching box, Mark has achieved a reputation as one of the most successful lacrosse coaching experts in the world.

Mark Burnham's remarkable career began early as a player where, as an All-American, he led both Henniger High School to a New York State Championship and Syracuse University to its first of many NCAA National Championships. His playing career continued after college, playing in the National Lacrosse League for 11 years - winning a World Championship with the Buffalo Bandits. He also competed in five consecutive Federation of International Lacrosse World Championships as a standout player on Iroquois National teams. 
As a coach, Mark has developed hundreds of players, many who have gone on to play nationally and internationally. He has coached extensively at the international level, serving as the assistant coach for the Iroquois National team and has also been a prolific high school and elite team coach, where he las led his respective programs to many state championship victories. 
EDUCATION/ACCREDITATIONS
Syracuse University, Syracuse, NY
EXPERIENCE
National Lacrosse League - Buffalo Bandits
Major Indoor Lacrosse League - Rochester Nighthawks and Syracuse Smash
Canadian Indoor Lacrosse League - Tuscarora Thunderhawks and Akwesasne Thunder
Head Coach Iroquois National Men and U19 teams
Brian Wong, Non Profit Operations
Coordinates all operations of Road Warriors Lacrosse Inc.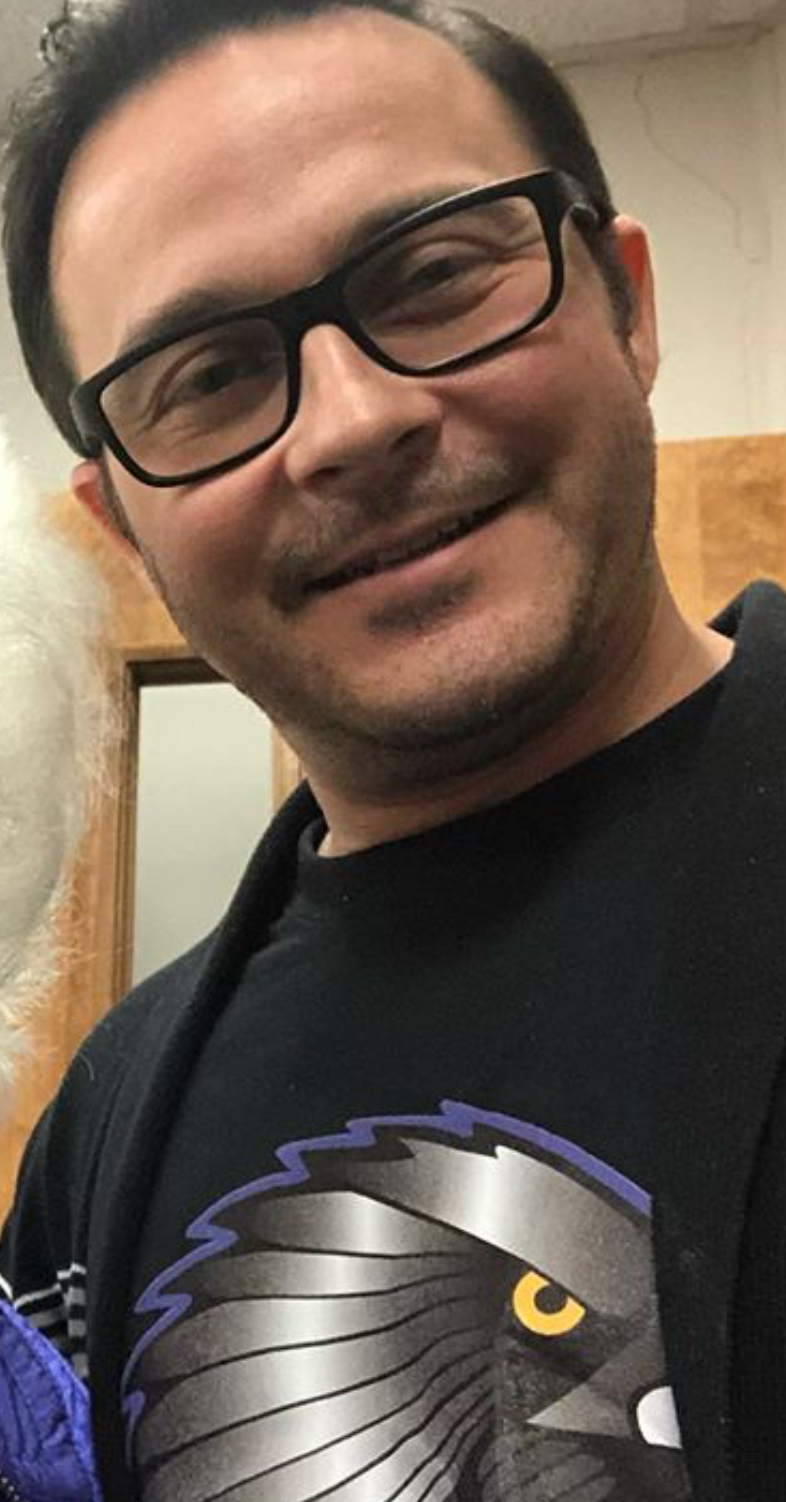 Sakoneseriiosta (Brent) Maracle) - Lacrosse Operations/Asst. Dir of Coaching
LBrent Maracle is Mohawk (Turtle Clan) from the Tyendinaga Mohawk Territory. His traditional Mohawk name is Sakoneseriiosta (â??He makes the day good for themâ??). He began playing lacrosse on the Seneca Territory of Cattaraugus with the Newtown Golden Eagles in 1981. Maracle later came up through the Akwesasne Minor Lacrosse and Johnson Oâ??Malley Lacrosse programs eventually playing for the Salmon River Shamrocks Varsity Lacrosse, Akwesasne Lightning, and the Iroquois Nationals. He began coaching as the Head Coach for Team New York in the 1995 Indigenous Games (Minneapolis, MN). Maracle has coached Select U13 & U15 for Lexington Youth Lacrosse (Lexington, MA), Minuteman Regional Technology School Varsity lacrosse (Lexington, MA), and Royal Lacrosse 2020. Most recently, Maracle has served on the coaching staff for the Road Warriors Midget box lacrosse and Road Warriors 2021.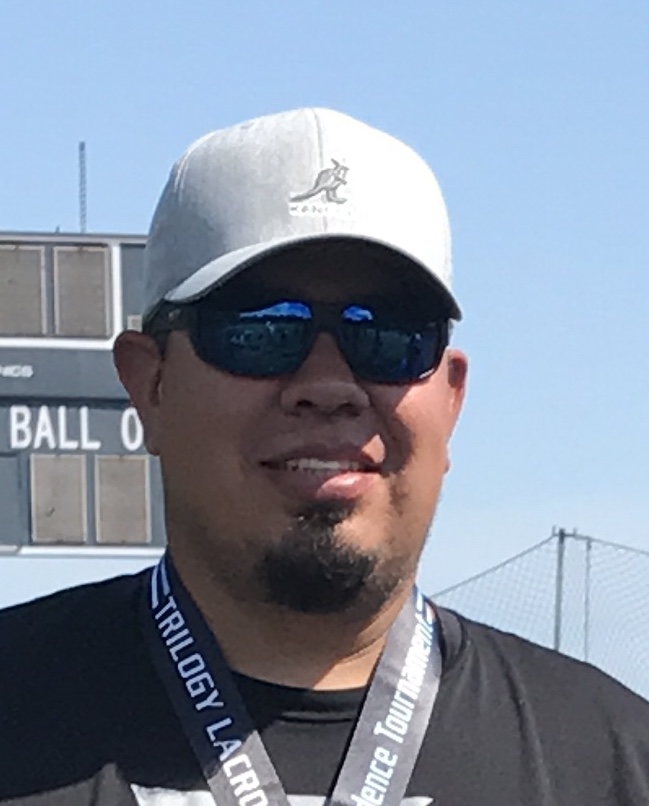 RONALD COGAN
As a player, Ron was originally drafted by the Knighthawks in the eighth round (71st overall) in the 2001 National Lacrosse League Entry Draft. He spent the 2008 summer with the Onondaga RedHawks of the Can-Am Senior A lacrosse league and recorded 19 goals and 28 assists in 14 regular season games.
He played with the RedHawks for eight seasons (2001-08) and collected 81 goals and 156 assists in 86 games. In 2005, he was a member of the Can-Am championship team. In 2000, he played Jr. Ã?? for the Six Nations Arrows of the Ontario Lacrosse Association. That season he earned All-Star Game MVP honors. In 1999, he played for the Onondaga Jr.  team.
The 6-4, 235 pound right-hander also played on the Under-19 Iroquois Nationals team 1n 1996, where he was named to the All-Tournament team. In 2002, he played for the Iroquois team at the World Lacrosse Championships. In addition, he played junior college lacrosse at Herkimer County Community College and was a 2002 National Junior College Athletic Association All-American.
Ron coaches our 2026 team.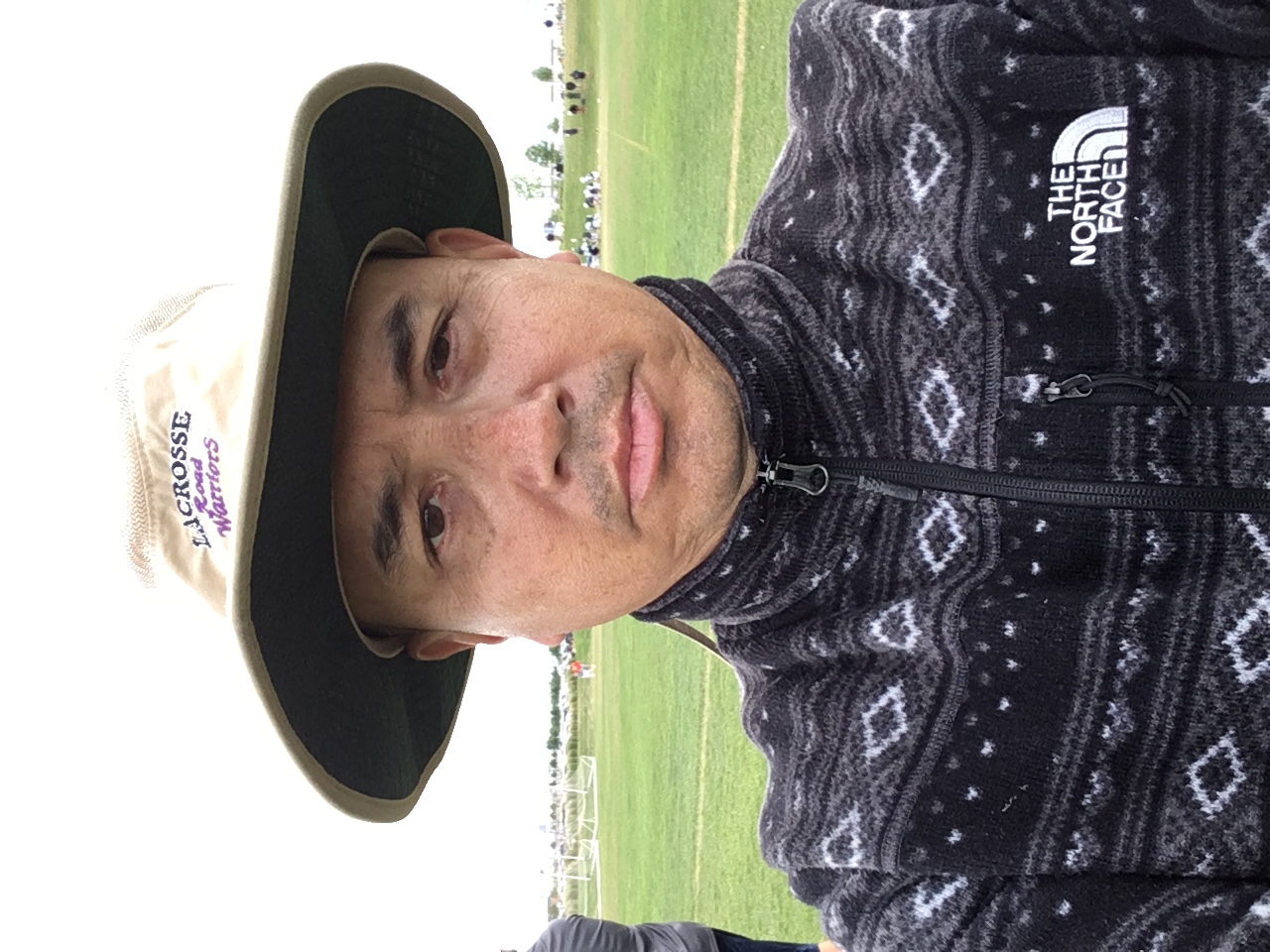 Brett Bucktooth
Playing Career: I started playing competitively at 3 years old. Grew up playing on the Onondaga Nation. Coached by my father Freeman Bucktooth. Played at Lafayette High School becoming an All-American. I went on to Bridgton Academy Prep School before  enrolling at Syracuse. Won a National Championship in 2004. Was a 2x All American. Played 2 years of Jr "A" lacrosse during that time and capturing the coveted Minto Cup in 2003. After graduation I was drafted in the MLL by the Boston Cannons. In 2006 I began playing for the Men's Iroquois Nationals;  named to the All World team as Midfielder. Played in the MLL for 5 seasons and winning 1 title in 2008. Played in the NLL for 11 years and won 1 title for the Buffalo Bandits. Played for the Sr B Onondaga Redhawks for 8 seasons and winning 2 President's Cups; and a 3rd Presidents Cup with the St Regis Braves.
Coach: I had done numerous camps and clinics when I was younger. Began coaching competitively in 2008 for the Jr B Onondaga Redhawks, they went on to win the Bronze at the Canadian National Championships. Began coaching for the OAC minor organization in 2009 and have been since. Winning 7 league titles. Have been an instructor for the Thompson Brothers Lacrosse camps. This past summer I was an Assistant Coach on the Men's Iroquois National team which captured the Bronze at the World Games in Netanya Isreal.