Players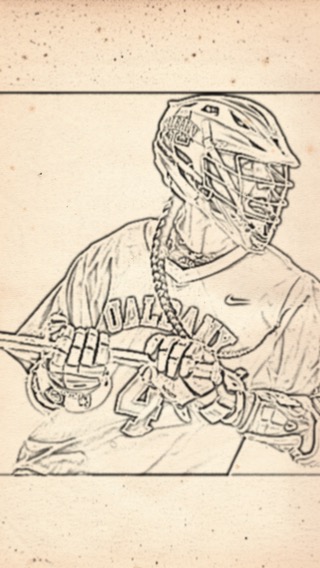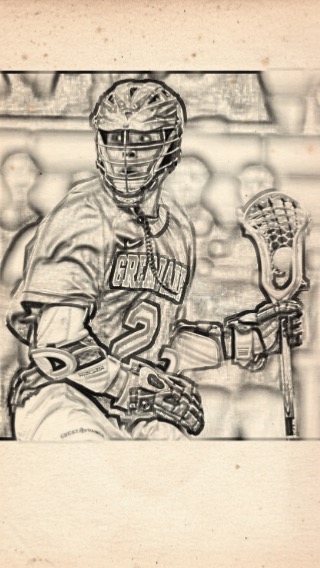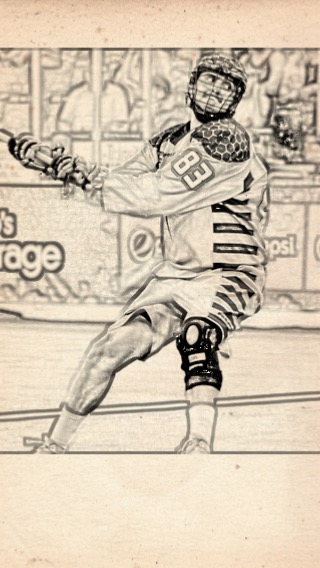 RANDY STAATS
Staats grew up in Caledonia, Ontario, Canada and first picked up a lacrosse stick when he was just three years old. Growing up on Six Nations (a Native American reserve in Canada) meant he was surrounded by lacrosse growing up�????�???�??�?�¢??a sport that was invented by Native Americans as early as 1100 AD.  Staats is reluctant to credit his father started him in the game because his �????�???�??�?�¢??uncles, cousins, and even grandparents�????�???�??�?�¢?? were involved with and played lacrosse when he was growing up. Staats attended McKinnon Park High School after a freshman season at the prestigious Hill Academy in Ontario, Canada where [decorated MLL veteran] Brodie Merrill regarded Staats as �????�???�??�?�¢??the most complete high school player.�????�???�??�?�¢?? However, shortly after high school Staats suffered from two knee injuries and enrolled at Onondaga Community College to rehab and begin his collegiate lacrosse career. 

Staats put up impressive numbers in his first two years at OCC, racking up 139 and 156 total points in 2012 and 2013, respectively and subsequently earning first-team All-American honors both years. OCC head coach Chuck Wilbur, who sent the likes of lacrosse stars Jeremy Thompson and Cody Jamieson to Division I programs over the years, was instrumental in helping Staats rehabilitate and gain confidence, ultimately leading to his enrollment at Syracuse University in the spring of 2014. 

Staats graduated from Syracuse in 2015 after a two-year career with the Orange. Playing alongside current Blaze teammates Dylan Donahue and Kevin Rice, Staats appeared in 27 games, and ended his career with 109 points on 62 goals and 47 points. In addition to his impressive scoring numbers, Staats was named a Tewaaraton nominee for the 2014 season and concluded his Syracuse career in 2015 with Honorable Mention All-Honors. 

In addition to his collegiate success, Staats made steady strides to cement himself as a key member of the Iroquois indoor and outdoor national teams. After helping the outdoor team to a 2014 FIL World Championship bronze medal, he was the second leading scorer for the goald medal winning Iroquois team at the 2015 World Indoor Lacrosse Championships.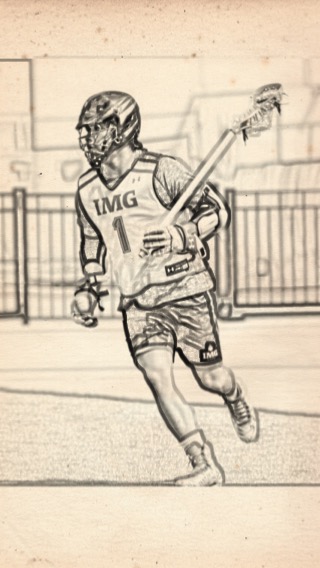 TEHOKA NANTICOKE
Ranked the #1 recruit in the Class of 2017 by Inside Lacrosse... Named an Under Armour HS All-American in 2017... Played for the Iroquois Nationals in the 2016 U19 World Championships in Vancouver, earning All-World Team and MVP at attack with 22 goals and nine assists, helping team to a bronze medal finish... Plays for the Six Nations Arrows, notching 18 points in the 2017 Minto Cup... Helped IMG Academy to a 19-1 record and a #22 national ranking in 2017.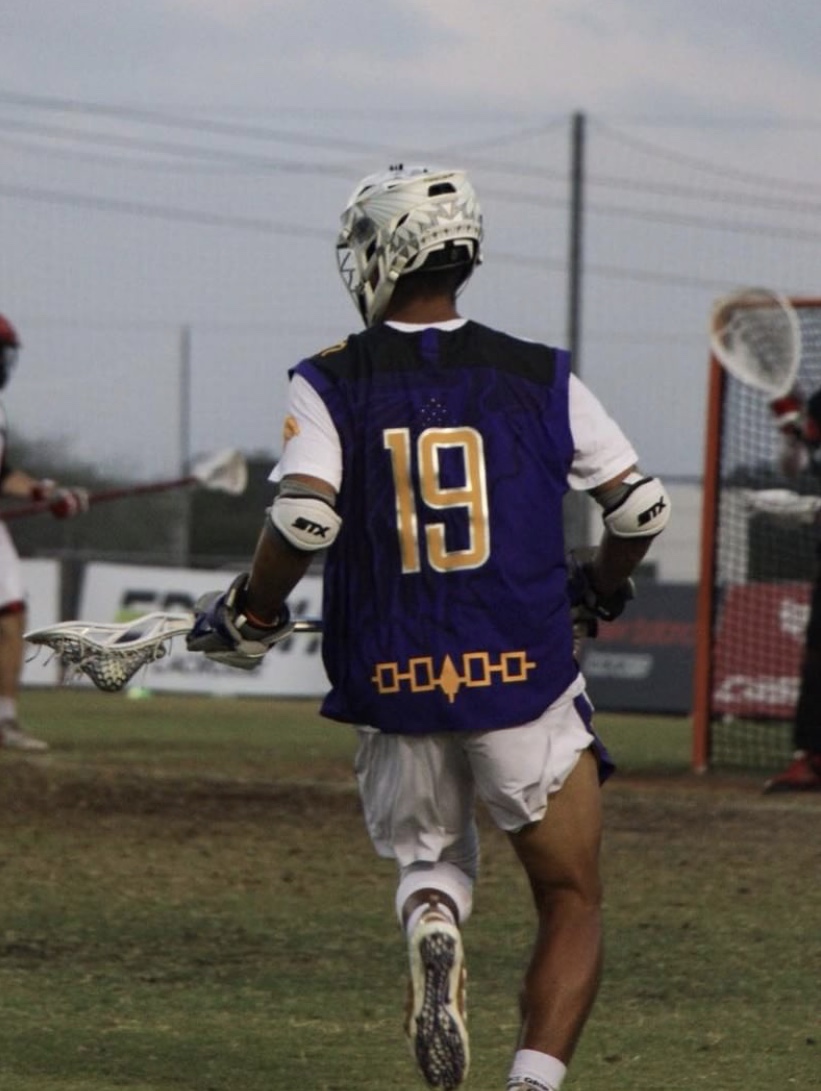 Ron John
High School: Member of the U19 Iroquois Nationals that competed in the 2016 World Games... Lettered three years in lacrosse, four in football and three in basketball at Lake Shore High... Second Team WNY player in 2015 and 2016... Three-time team MVP from 2014-16... Finished with 80 goals and 110 assists in high school career... Played for Road Warriors from 2013-2016.

Played for Mens Iroquois Nationals in the 2018 World Games in Israel
Sociology Major with a minor in Communications